SE UCH
ALISTAIR'S AIN'T NO SAINT, Edith
d.o.b. June 28, 2016
Hips A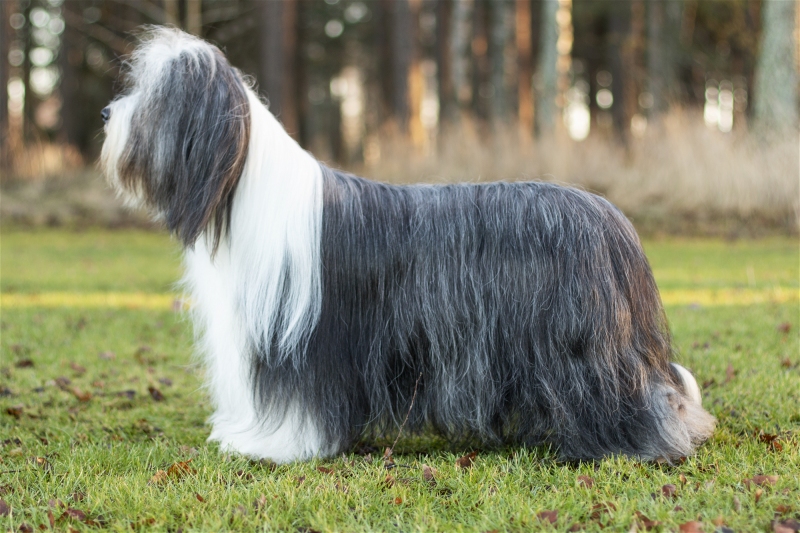 She is such a nice girl! Happy, kind och postive. We just love her type, head and expression, lenght of body, movements. She easily gained her title. She is loved and spoiled by Linda Janliden who keeps her in excellent condition.
SE, NO & FI UCH C.I.B.
Lärkängen's Aiming For The Stars
NORD UCH FI UCH C.I.B. NORD V-10 NO V-13 SE V-15
Goonie's Highlander Lad
SE, NO & DK UCH
Firstone Aus Dem Elbe-Urstromtal
Goonie's Golly Miss Mollie
NORD & DK UCH NO V-10 NORD V-10 C.I.B. SE VV-15
Lärkängen's Trendy Miss Wendy
NORD & INT UCH NO V-00 NORD V-01 SE V-00 SE V-01
Heather Mist Everybody's Business
NORD & INT UCH SE V-02 SE V-04
Lärkängen's Just The One And Only
SE UCH NORD VV-19
Alistair's One Look You'Re Hooked
SE, NO & DK UCH NORD V-11 C.I.B.
Alistair's Jolly Good Fellow
Potterdale Star Attraction
SE & NO UCH
Alistair's Cheek To Cheek
SE & NO UCH SE V-10
Alistair's Fly Me To The Moon
SE, NO & DK UCH
Beardcaper's Fortune Hunter
NORD & INT UCH KBH V-02
Alistair's Quite The Thing
A younger version of Edith