SE VCH
ALISTAIR'S EDITION DE LUXE, Eddi
d.o.b. Nov 21, 2018
HD B
Co-owned with Pernilla Engstrand. Single puppy. Showed her great personality from early age which she sure has developed as only girl in Pernilla's pack of males.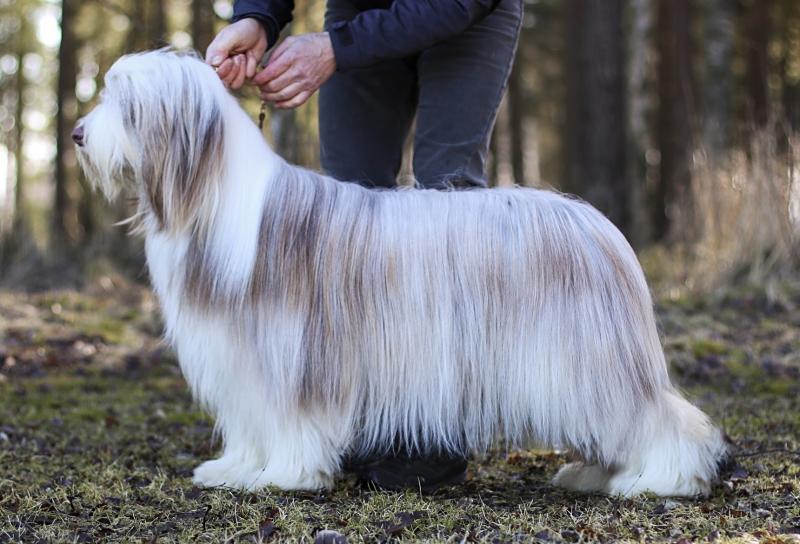 SE, DE, DK & VDH UCH C.I.B.
Moonfellow Free Spirit
DE CH
Philemon Made To Love
Thymewinds Midwinter Magic at Westbere
VDH CH
Philemon Paper Rose
VDH & CZ CH
Moonfellow Dream With Me
UK CH
Leamedo Weaver O'Dreams For Gildenmede
CZ, DK, DE & VDH CH
Moonhill Dream Your Dream
SE, NO, FI & DK UCH C.I.B.
Alistair's Rock The Boat
SE, NO & DK UCH NORD V-11 C.I.B.
Alistair's Jolly Good Fellow
Potterdale Star Attraction
SE & NO UCH
Alistair's Cheek To Cheek
SE & NO UCH SV-2009
Malandex Xpatriate
UK CH
Gillaber Drummond
UK CH
Malandex Xquisit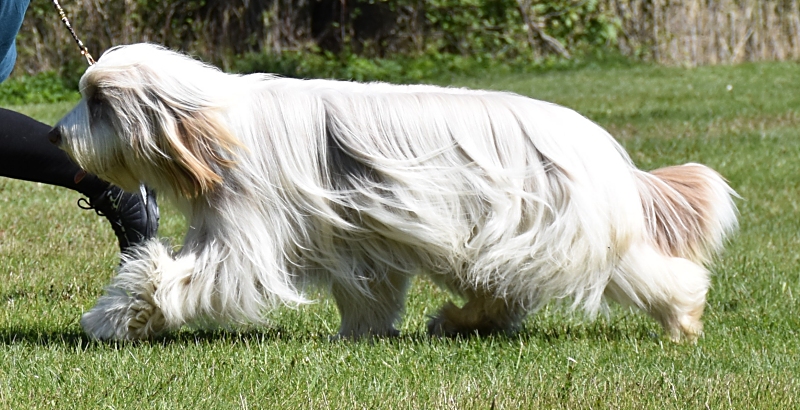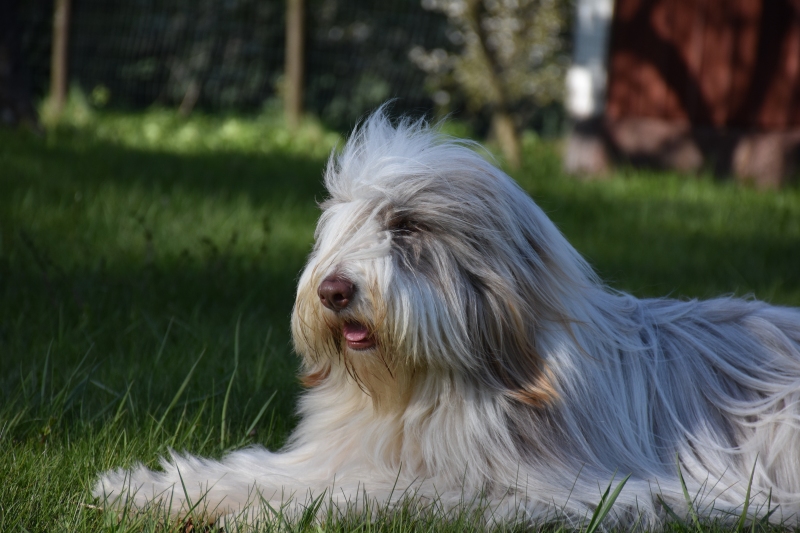 Eddi is enjoying her life and has charmed Pernilla who was 'never going to have a girl'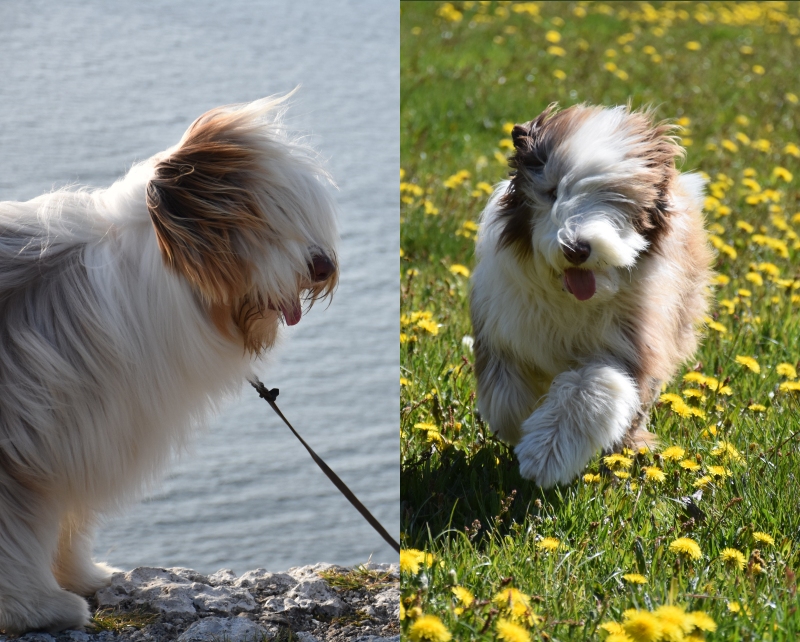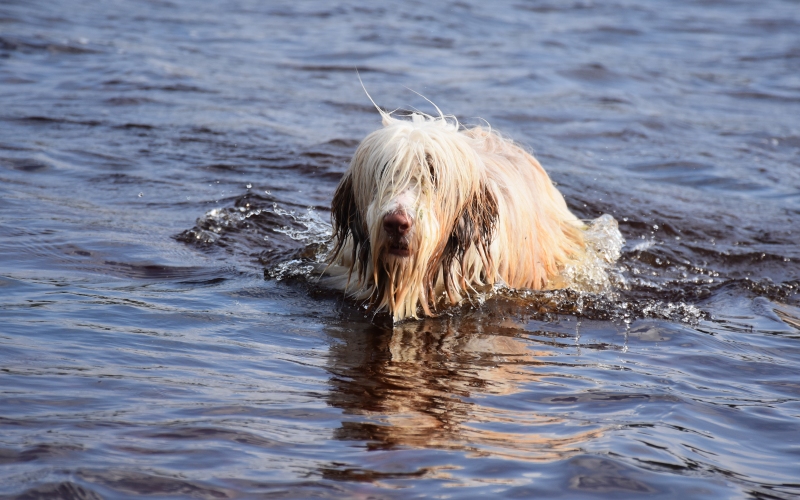 Clever Eddi has gained her tracking champion title. Well done, Pernilla!