SE, NO & DK UCH SV-2014 C.I.B.
ALISTAIR'S TEACH ME TIGER, Bert
d.o.b. March 27, 2013
Hips A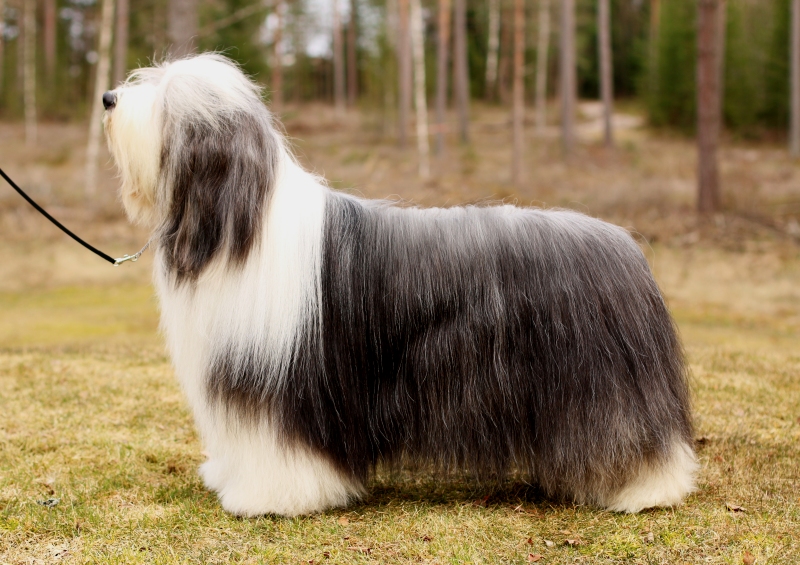 Bert is a son to our beloved Saffy (SE & NO UCH SV-2009 Malandex Xpatriate). He is out of a litter where six dogs out of eight are champions. We just love his temperament, friendly, gentle, active, naughty and willing to please – everything in a lovely mix. Exterior wise we especially like his length of body and his beautiful movements. He has had a very successful show career – winning 17 CAC:s, several BOB:s, group placements, group wins and also BIS at all-breed show.
NORD UCH FI UCH C.I.B. NORD V-10 NO V-13 SE V-15
Goonie's Highlander Lad
SE, NO & DK UCH
Firstone Aus Dem Elbe-Urstromtal
UK CH, SE, NO & FI UCH
Diotima Sea Wolf At Ramsgrove
INT UCH MULTI CH WW-02 EUW-04
Firstprizebears Ztampa
Goonie's Golly Miss Mollie
NORD & INT UCH NORD V-02 NO V-03 SE V-07
Breaksea Norwegian Wood
SE UCH
Goonie's Dream Poem
SE & NO UCH SV-2009
Malandex Xpatriate
UK CH
Gillaber Drummond
UK CH
Gillaber Tillycorthie
Gillaber Cairnacay
UK CH
Malandex Xquisit
UK CH
Otterswish O'Connor
Moonhill's Moving Image