SE VCH
ALISTAIR'S DÉJA VU, Alice
d.o.b. Feb 28, 2018
HD B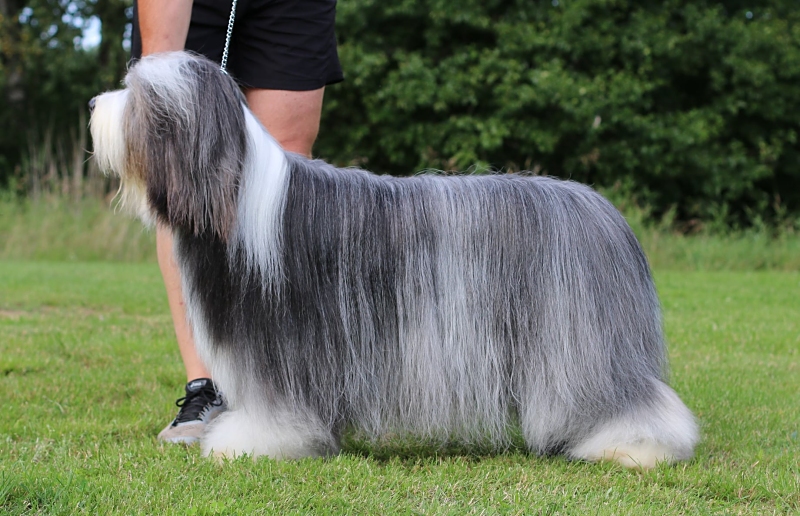 Sparkling Alice, full of life. Shown only a few times. Was BOB and Group-1 at her first show. She was born in a very even litter with some really nice siblings. She is loved and spoiled by Gunn Hellbom who keeps her in excellent condition.
SE, DK & FI UCH SE V-11 C.I.B.
Alistair's King Of The Castle
NORD UCH C.I.B. NORD V-07 SE V-10 WW-10 NO V-10
Heather Mist This Is My Life
SE UCH
Alistair's Master Of The Game
SE & NO UCH
Heather Mist Eschusha Me
SE & NO UCH SE V-10
Alistair's Fly Me To The Moon
SE, NO & DK UCH
Beardcaper's Fortune Hunter
NORD & INT UCH KBH V-02
Alistair's Quite The Thing
SE, FI & DK UCH C.I.B.
Alistair's Xellent Xample
SE, NO & FI UCH C.I.B.
Lärkängen's Aiming For The Stars
NORD UCH FI UCH C.I.B. NORD V-10 NO V-13 SE V-15
Goonie's Highlander Lad
NORD & DK UCH NO V-10 NORD V-10 C.I.B. SE VV-15
Lärkängen's Trendy Miss Wendy
SE & NO UCH SV-2009
Malandex Xpatriate
UK CH
Gillaber Drummond
UK CH
Malandex Xquisit
Alice is leading an active life which suits her perfectly. Pictured below as a naughty puppy....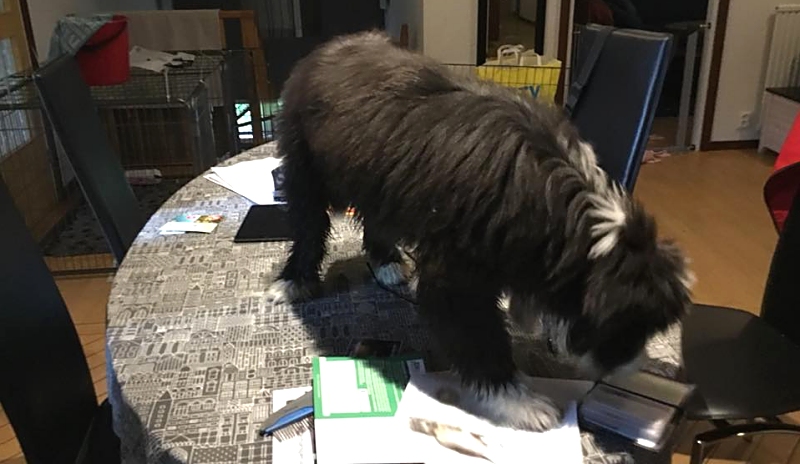 enjoying boat life and as new Tracking Champion